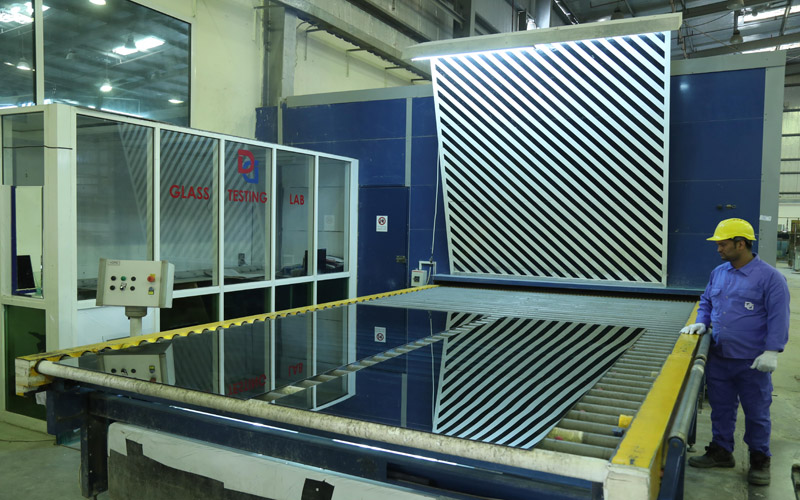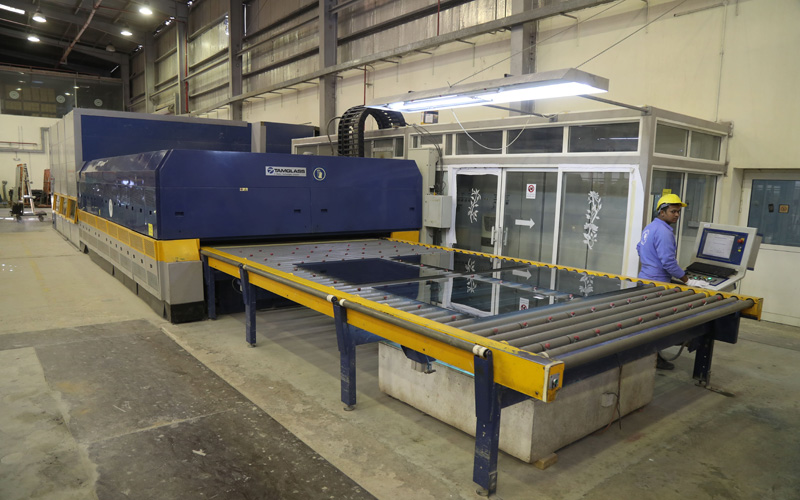 Heat – Strengthened Glass
There are two different types of heat-treated glasses, tempered and heat-strengthened The similarities between the two include:
Advantages Of Heat Strengthened Glass
Production using the same processing equipment.

Heating the glass to approximately 1,200 degrees Fahrenheit, then force-cooling it to create surface and edge compression.
The industry standard specification requirements for heat-treated or tempered glasses are ASTM C1048. For heat-strengthened glass, the requirement is a surface compression of 3,500 to 7,500 psi with no requirement for edge compression. Fully tempered glass will have either a minimum surface compression of 69 MPa (10,000 psi), or an edge compression of not less than 67 MPa (9,700 psi).