About us
Our Mission
Our mission is to anticipate and meet the needs of our clients in commercial, industrial and residential sectors by applying our expertise in architectural glass and structural glazing. Our primary goal is to provide quality and innovative products to our clients, keeping in view the seven core values, which are:
Safety

Security

Reliability

Technology

Life Style

Affordability

Aesthetics
In order to achieve our targets, we utilize innovative engineering techniques and manage our projects from conception to development and execution in accordance to quality control. As a market leader in the architectural glass industry in Qatar, Dallas Glass has the capacity to engineer our products to suit specific applications and requirements. The company has already proved that through many outstanding architectural achievements in Qatar and the Middle East. The company's product range is manufactured in accordance with all International Standards.
Our philosophy is molded on the enduring values of transparency, trust, quality, technical mastery and result orientation. Each member of our team is devoted to better serve clients through continual improvement, knowledge, growth, and performance excellence. The company values teamwork, collaboration and hence build an uphold long-term relationships with our clients and suppliers.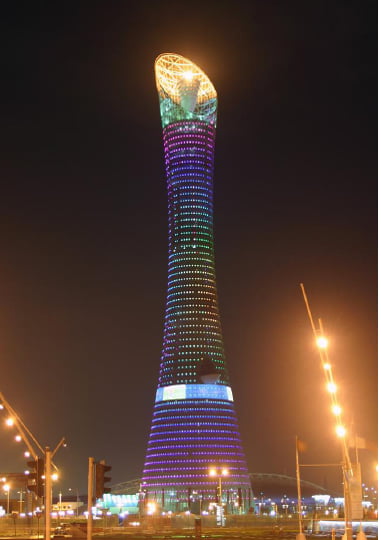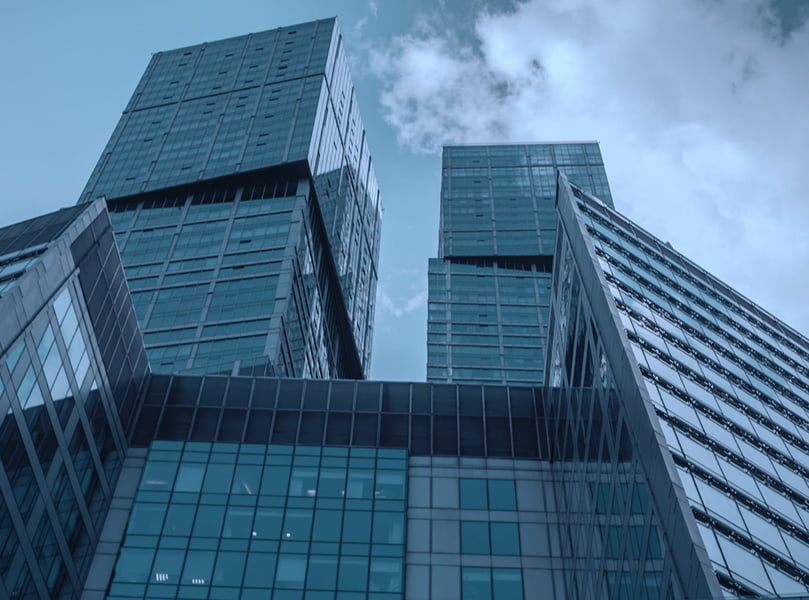 Insulated solar controlled high - performance glass units for the horizontal and vertical market, ranging from a combination thickness of 12 mm thick to 48 mm thick, providing optimal thermal and optical performance, whereby reducing loads on power.

Heat treatment of glass, including calibrated heat soak testing process, ensuring safety and avoidance of breakages due to nickel sulfide inclusions.

Multiple laminated glass units, utilized for acoustic, safety, bullet proof, shatter proof, and heat resistant application.

Frame-less shop fronts, internal glazing/partitions, shower enclosures.

Decorative glass products like bevel clusters, grooving, sandblasting, beveling and various edging processes.

Assistance in provision of wind load, truss load, structural load computations for various application.
The objectives of Dallas Glass are as follows:
SIMPLICITY: Doing what we say we will do

Sticking to well-designed streamlined processes. By managing with simplicity in mind, companies will ensure they don't expend any time or energy on anything but developing the business.

TRANSPARENCY: Openness and Integrity

Transparency starts with people.

DIVERSITY: Respect for Each other

It is the concept that pushes the company forward with fresh ideas from a collective well of experience so as to connect the world.

CUSTOMER LOYALTY: Creating Value for Customers

More customer-driven and profitable product concept will be built.

CREATIVITY & INNOVATION: Exploring new ideas

A creative corporate culture that emphasises internal entrepreneurship is encouraged and the personal's expertise is reinforced.

COMMITMENT to PERFORMANCE: Delivering Quality Services and Creating Wealth

Operational efficiency will be improved along with systematic working and coordination in all business.