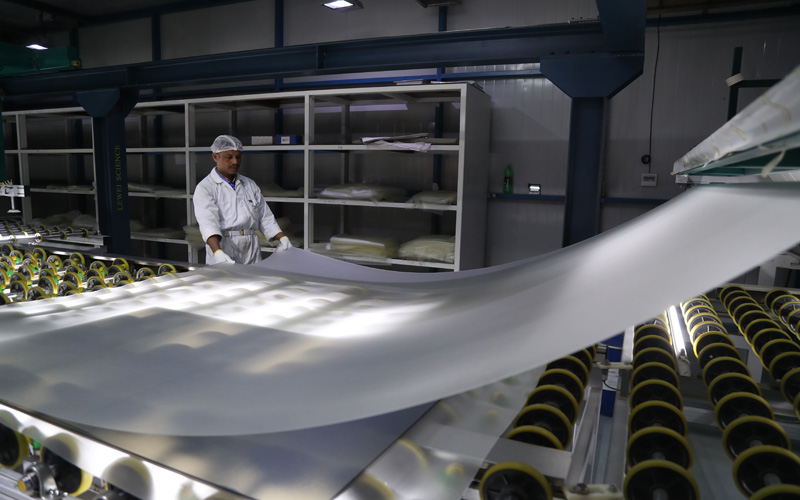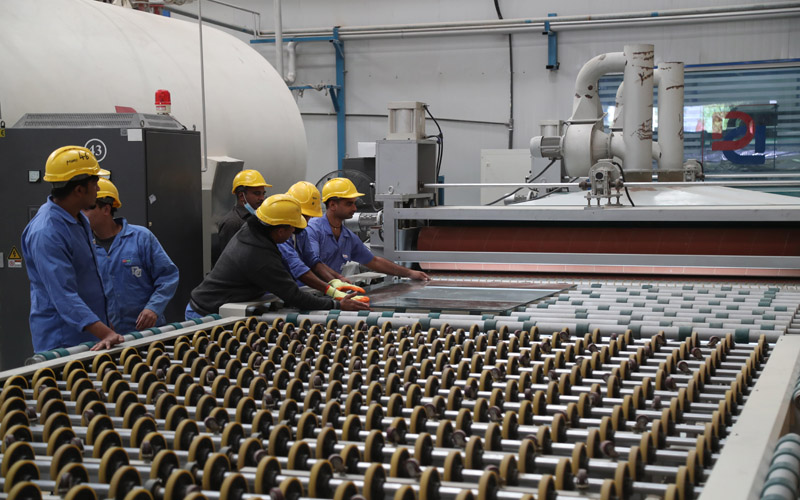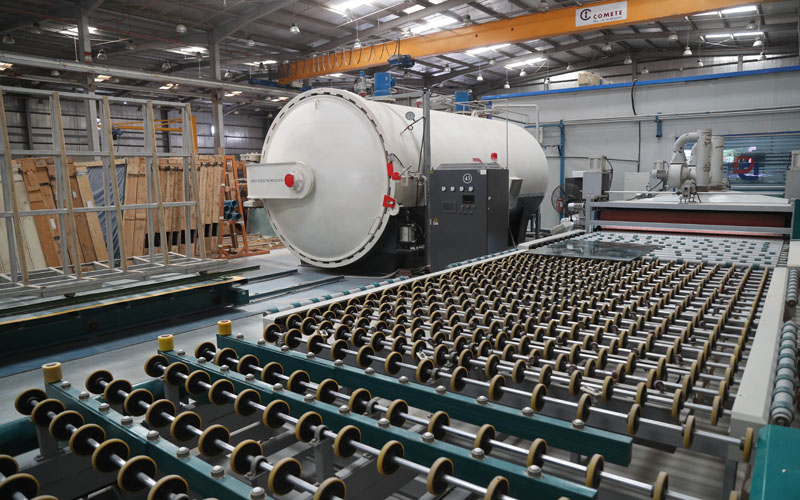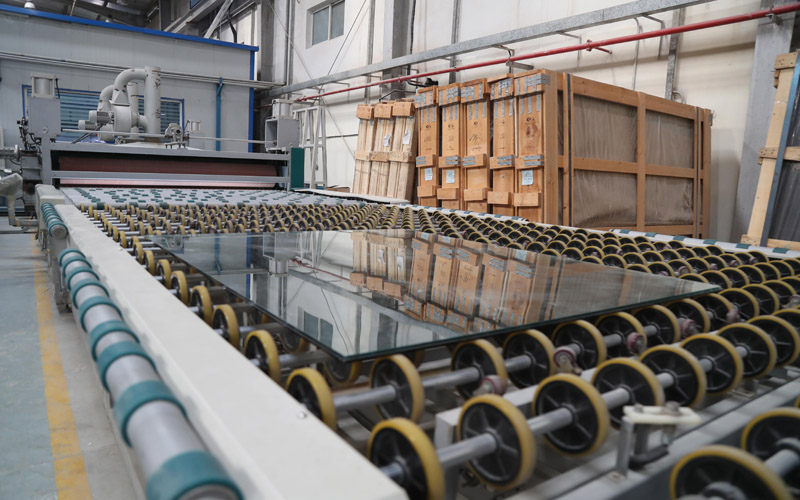 DALLAS Laminated Glass is made by good quality germen made adhesive interlayer and advanced bonding technology. Laminated Glass is a kind of glass made of two or more panes of top quality glass bonded together with a Polyvinyilbutyral[PVB] interlayer. After the PVB interlayer has been placed between the glass panes, the whole assembly is subjected to heat and pressure. This makes the complete adhesion of the vinyl and the glass. In the event of breakage, the glass fragments remain bonded to the PVB interlayer.

Features:
Extremely high safety: PVB interlayer withstands penetration from any impact, Even if the glass cracks, splinters will adhere to the interlayer and not scatter.

Energy Saving: PVB interlayer impedes the transmission of solar heat and reduce cooling loads.

Create aesthetic sense to buildings.

Sound Control: PVB interlayer is an effective absorber of sound.

Ultraviolet Screening: The PVB interlayer filters out Ultraviolet rays and prevents the furniture and curtains from fading effect.