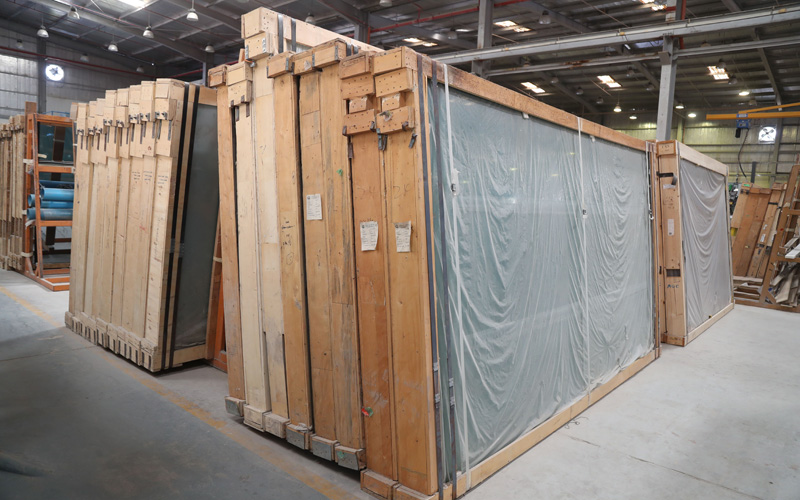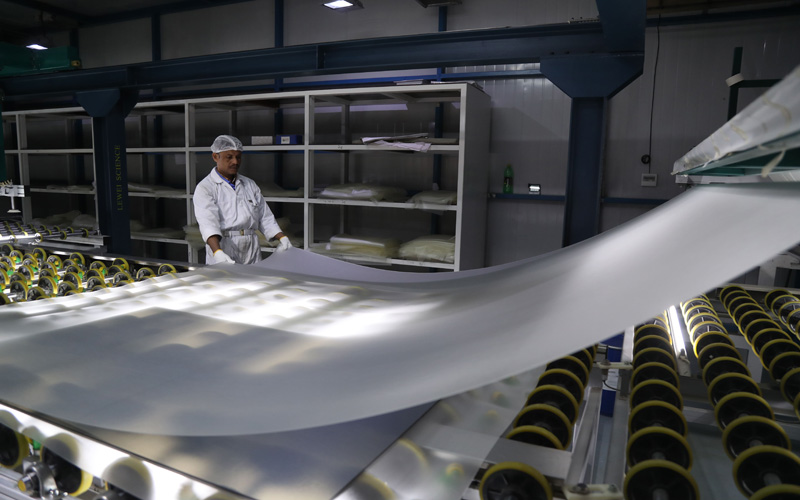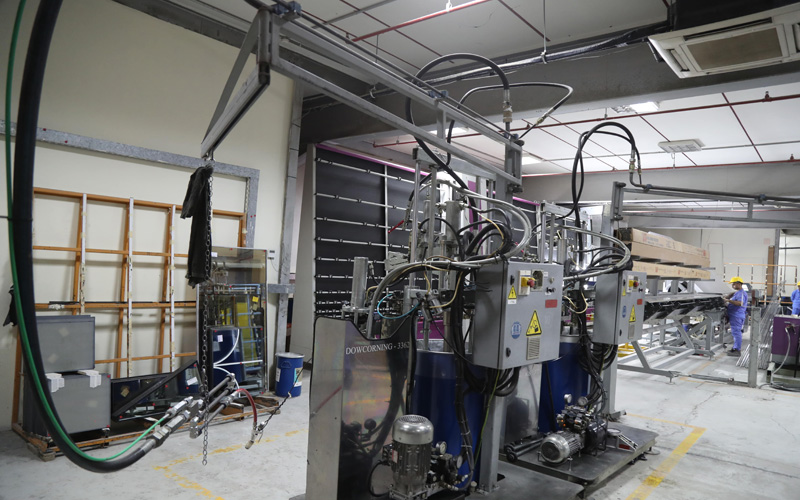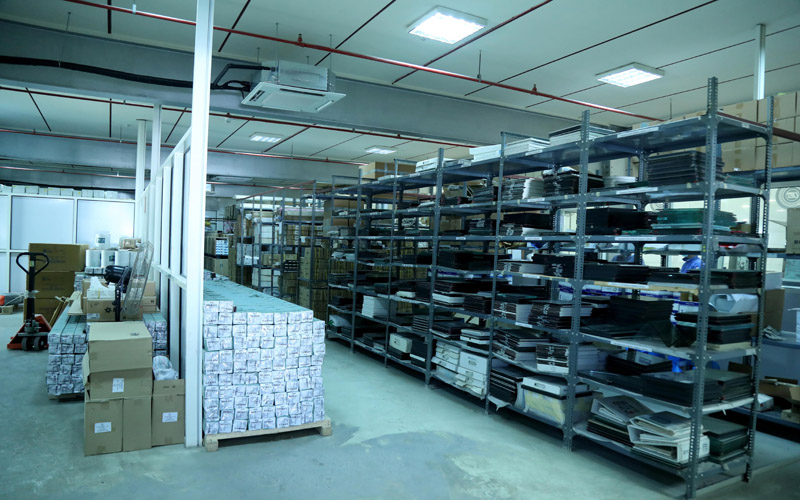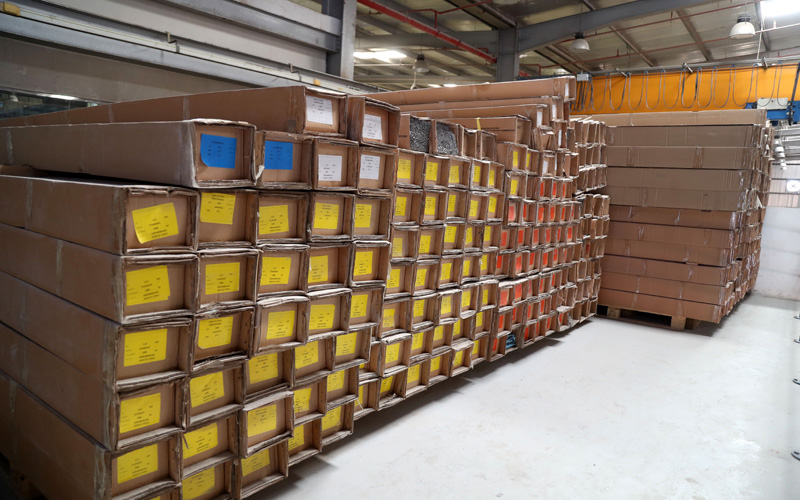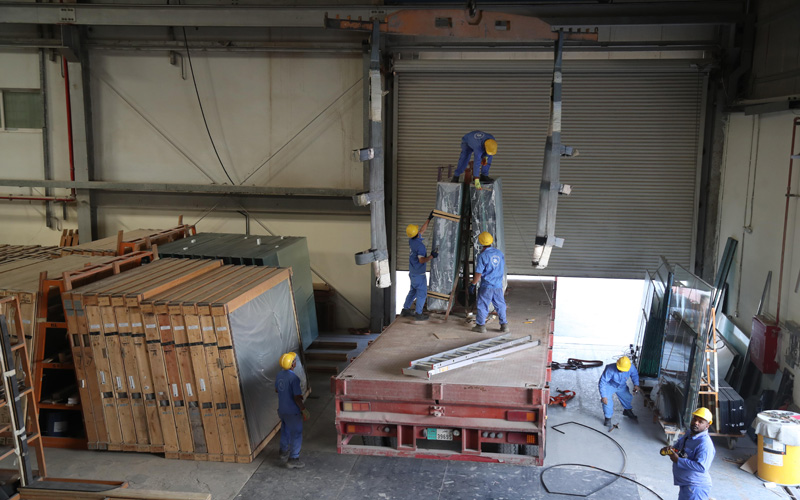 Having excelled in glass processing, Dallas Glass has broaden its horizon into trading of various glasses, aluminium profiles for Double Glazing, silicon and other glass related accessories for Frameless Doors, Shower Doors Etc.
STOCKTIST / DEALERS IN VARIOUS GLASS
Clear float Glass - 4mm to 19 mm Low Iron Crystal Clear Glass - 6 mm Body Tinted Glasses of various colours Reflective Glasses from USA, Belgium, France, India, Mirrors of various types and thickness.
Dallas Glass trading has full range of fittings that are aesthetically designed and manufactured to provide practicality and security to tempered glass assemblies' such as Tempered Glass Door Fittings, PVC Seals W/Weather Strips, Glass Clamps' Shower Door Hinges, Handles & Knobs, PVC Seals & Wipes, Floor Spring, etc.
In the field of architectural fittings for glass doors high quality and total design flexibility are essential for ease of installation, safety and functionality. If you are looking for high quality products' Dallas Glass trading is your best choice.
STOCK SHEET
Clear Floats: Dallas is a stockiest of various thickness of clear float glass from 4mm to 19 mm in different sheet sizes.

Solar Coated: The solar control coating reflects the heat from the sun back to the outside of the conservatory keeping the interior cooler in the summer months, and significantly reduces the amount of heat that is able to pass into your conservatory providing you with a more comfortable and useable living space. Dallas is a stockiest of All Kinds of Agc – Belgium Solar Coated Glasses.
Dallas is a stockiest of All Thick of Agc – Belgium Low Emissivity coated Glasses.

Low-E Coated: Low-E glass refers to glass with a low-emissivity coating. It reduces heat gain or loss by reflecting long-wave infrared energy (heat) and therefore, decreases the U-value and solar heat gain, and in doing so, improves the energy efficiency of the glazing. Because of its relative neutrality in appearance and energy efficiency, low-E glass is widely used in residential and commercial buildings and is expected to continue to increase in usage in the coming years.

Low Iron Extra Clear: Low-iron glass has a lower iron content, which removes the greenish tint associated with standard float glass. The glass can be used almost anywhere regular float glass is used, particularly in applications requiring increased visible light, reduced solar transmission and a crystal-clear appearance.
Dallas is a stockiest of All Thick of Low Iron Extra Clear Glass 6mm to 15mm thickness.

Back Painted Tempered Glass: Dallas is a stockiest of AGC- LACOBEL-T Back Painted Glass Products of various colours.