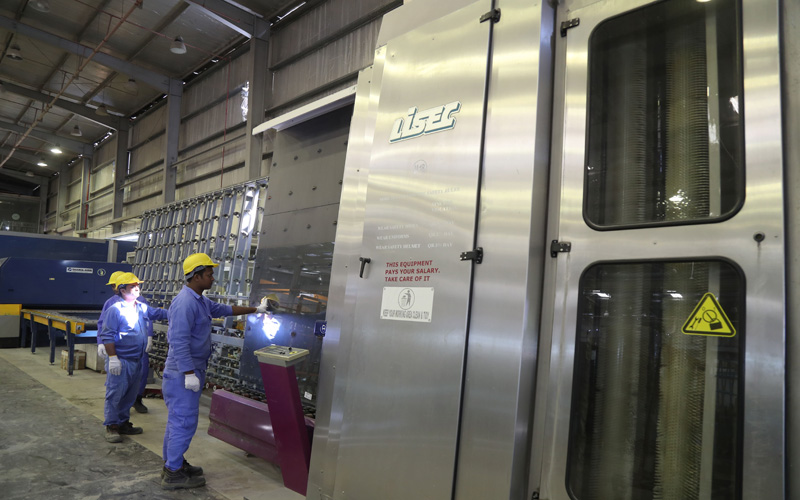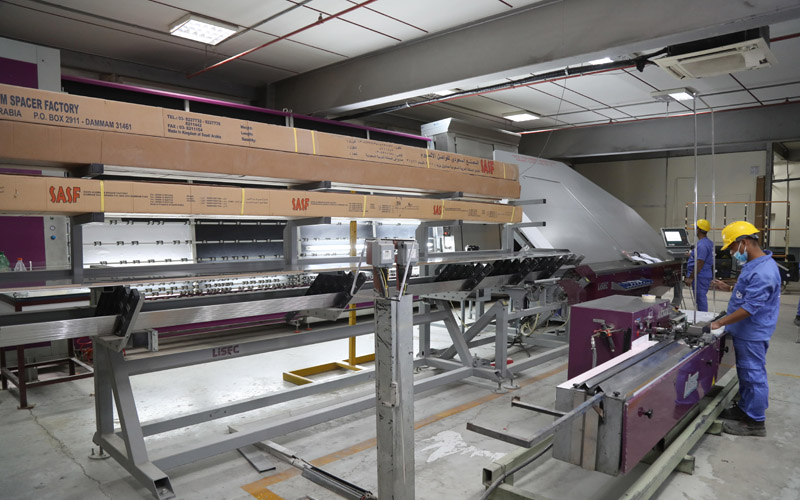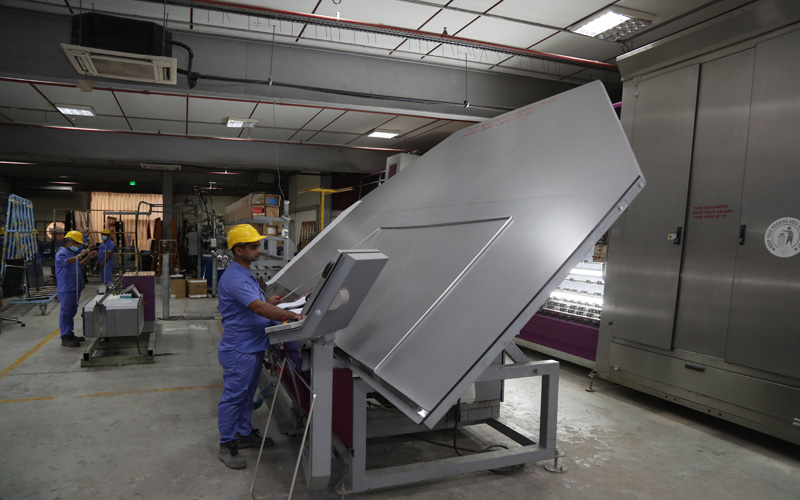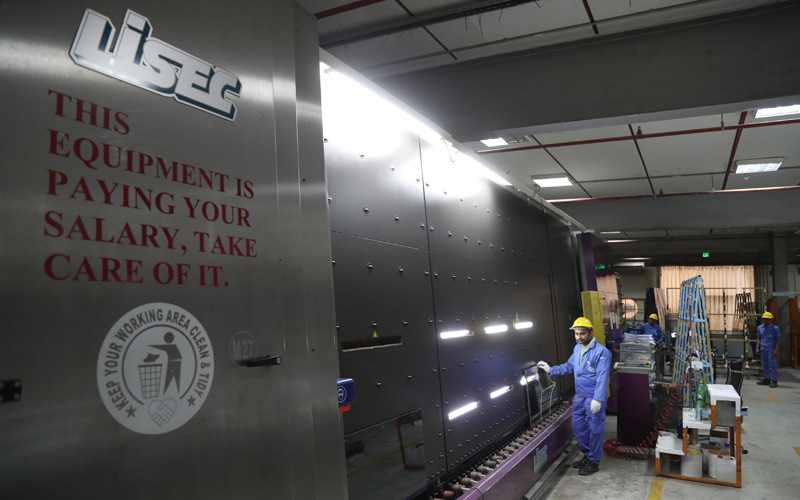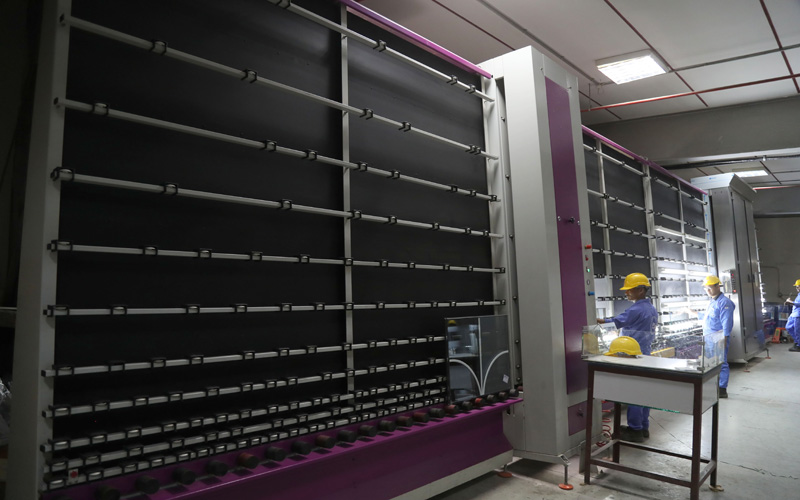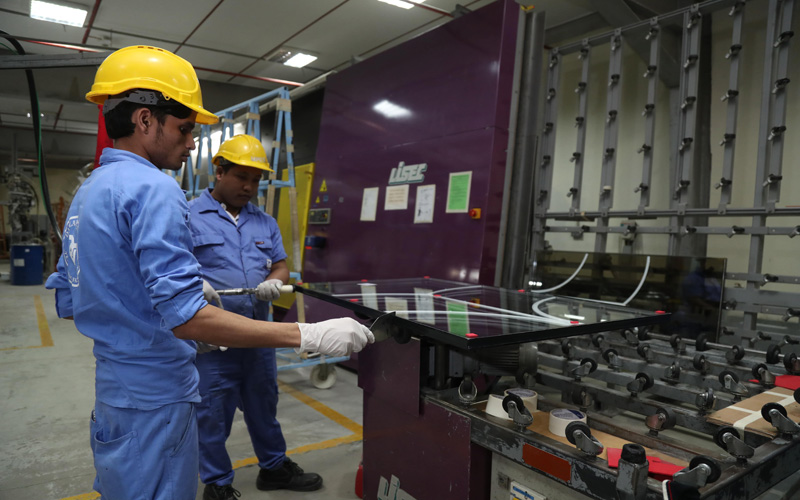 Insulated Double Glazing Unit
The insulated glass units are manufactured according to the proven dual-seal principle, having two or more panes of glass separated by a dehydrated air space, at ambient barometric pressure, and conform to the requirements of BS 5713 and ASTM E-774.

IGU improve thermal performance, significantly reducing heating and air conditioning costs. IGU also reduce interior condensation in cold climates. Insulating glass units are fabricated according to project specifications. IGU can be constructed using a large variety of glass products to achieve desired aesthetics, meet design criteria, safety codes and/or to improve solar control and thermal performance.
IGU glass options include clear, low iron, Low-E's, standard or high performance (spectrally selective) tints, reflective, laminated, decorative and wired glass. The glass panes of an IGU can be annealed, heat-strengthened, tempered or laminated.